Preserving your family heritage is a huge part of scrapbooking. I love the idea that the pages made today will be treasured for generations to come and that they will help our great great grandchildren to understand better what our lives were like today. It is so important to preserve the memories of our family members from generations past.
In Busy Crafting Mommy Design's Bits n Pieces kits for this month, called Family Memories, Meg has made a kit that she hopes will help you as you work on documenting your family and preserving everything that makes you special. Each of these pieces is on sale for only $1 each the first week.
elements: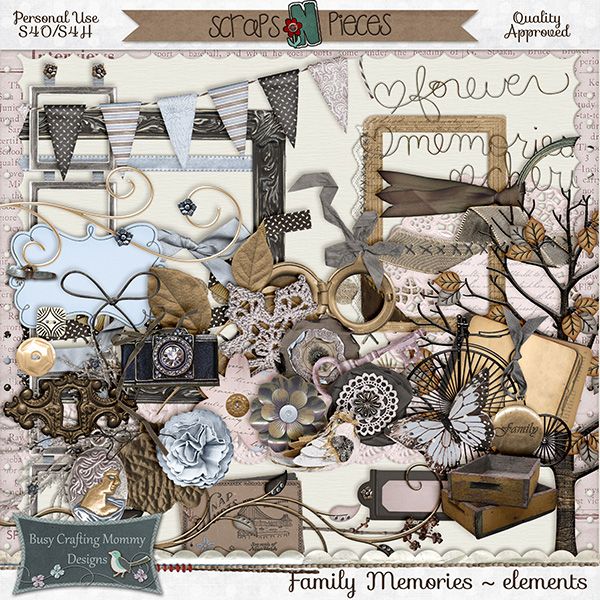 papers: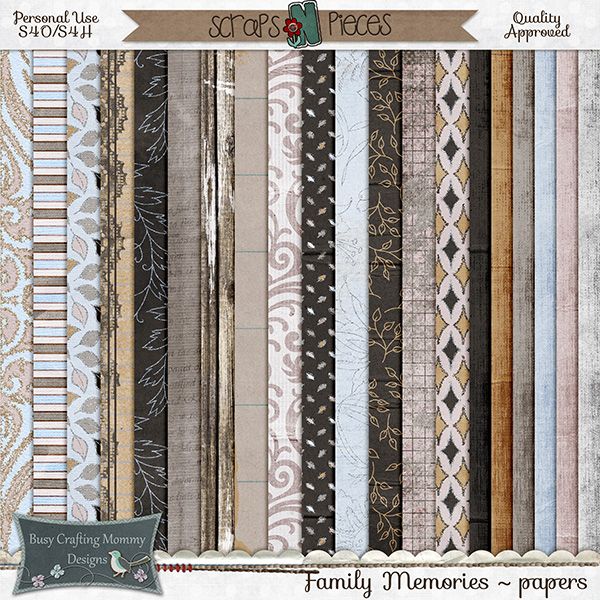 alpha:
Check out the amazing pages made by our CT with this kit:
by Kiana: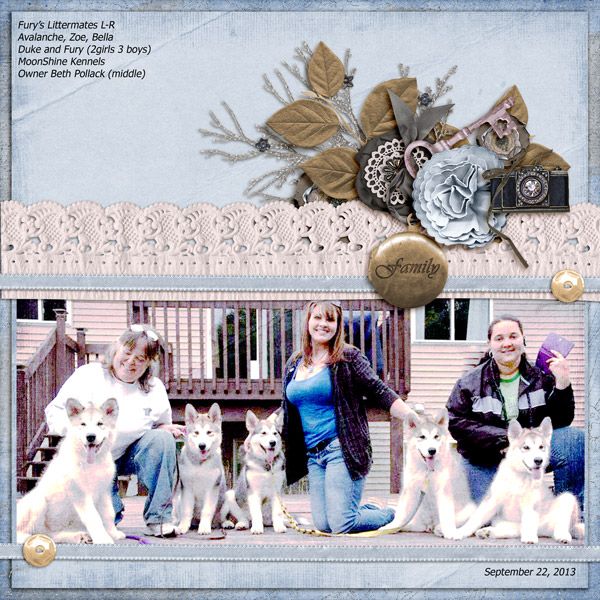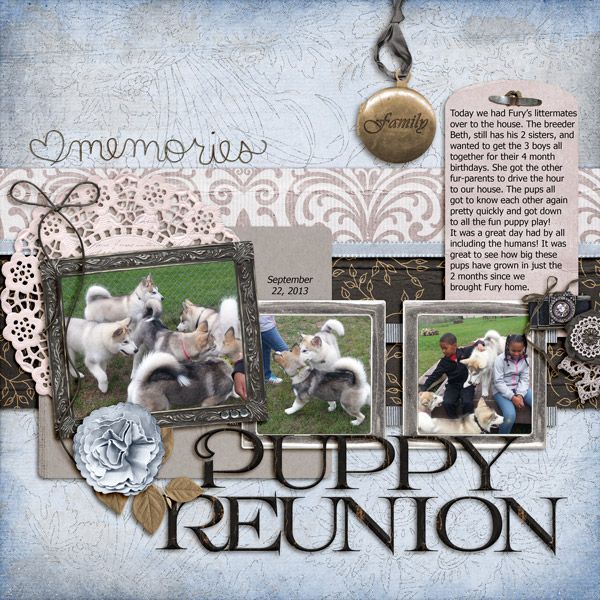 by Shellby: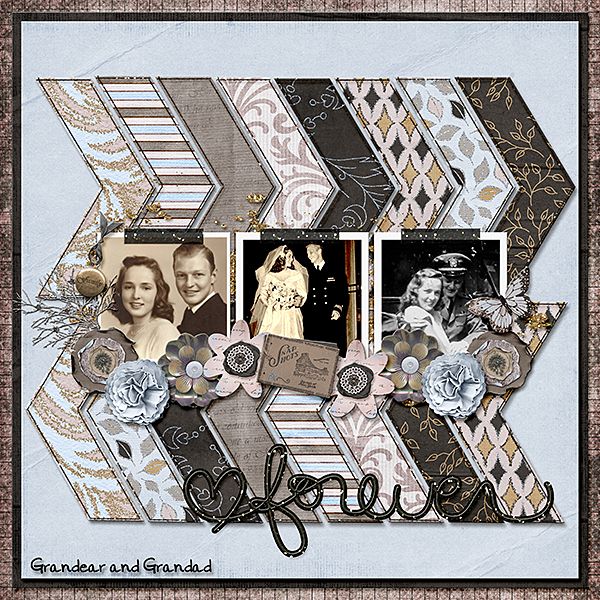 by Robin: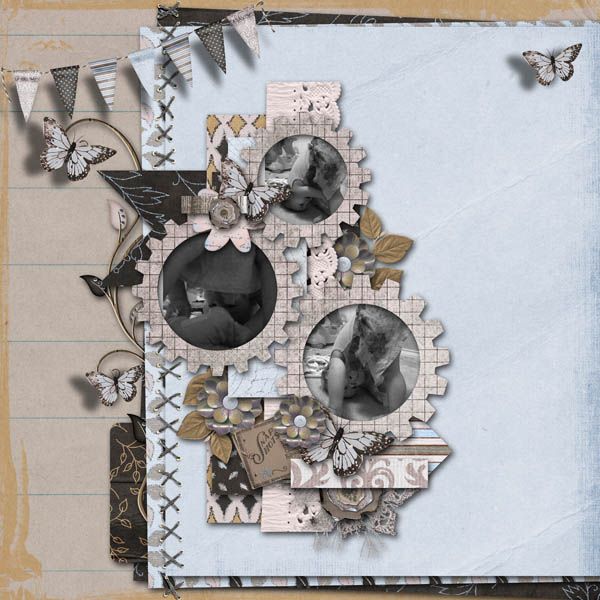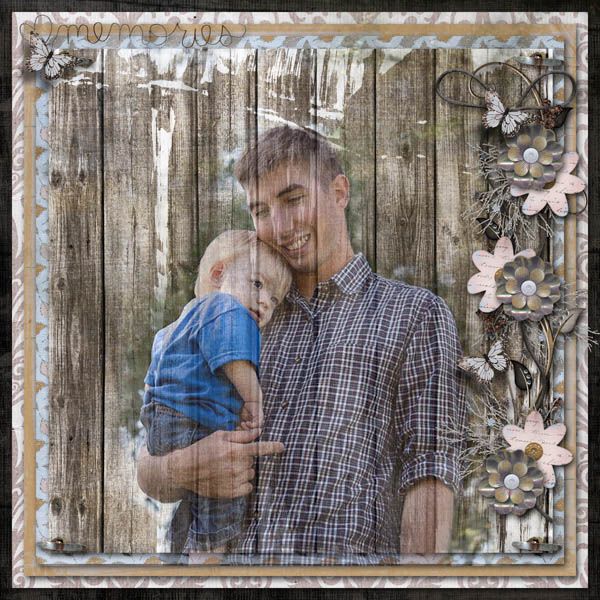 by Melissa: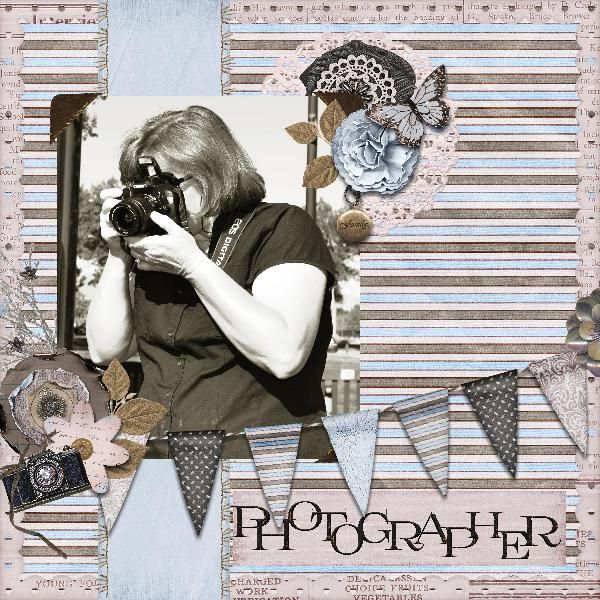 by Janet: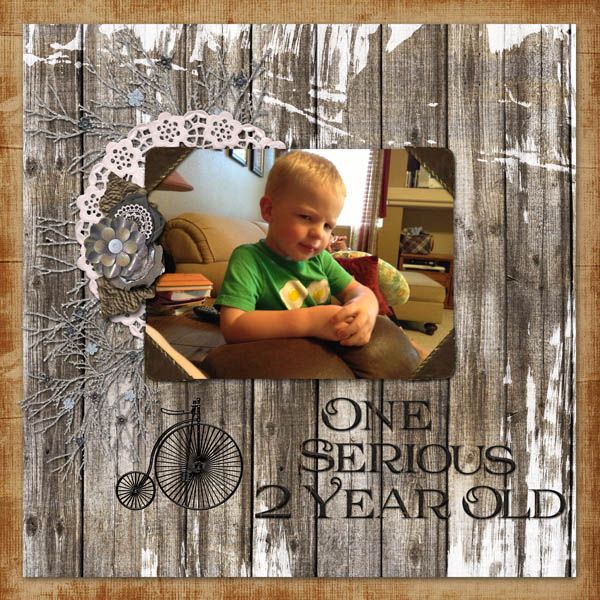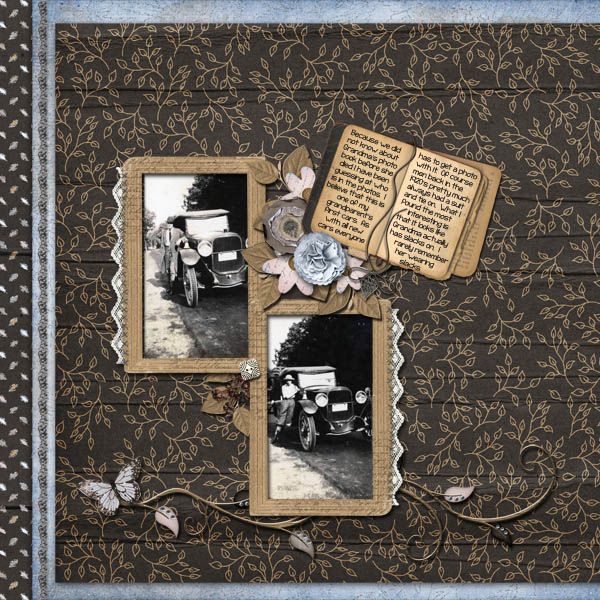 by Wendy: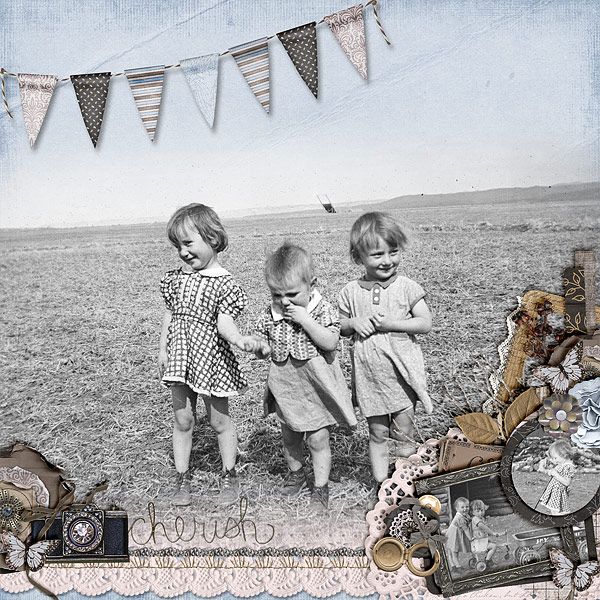 by Meg: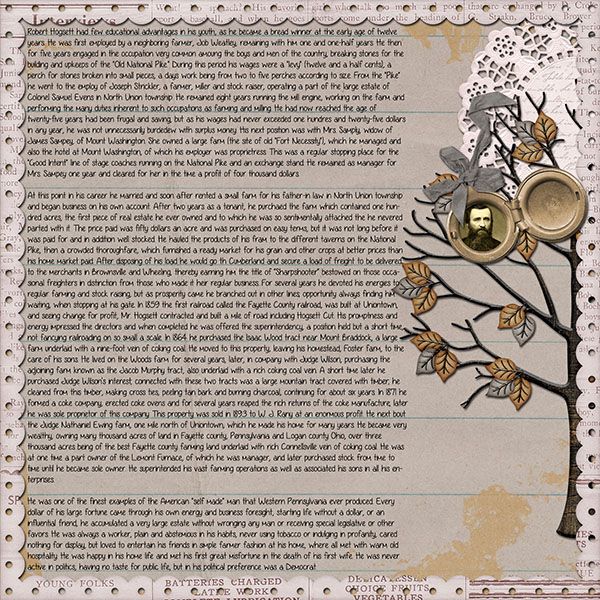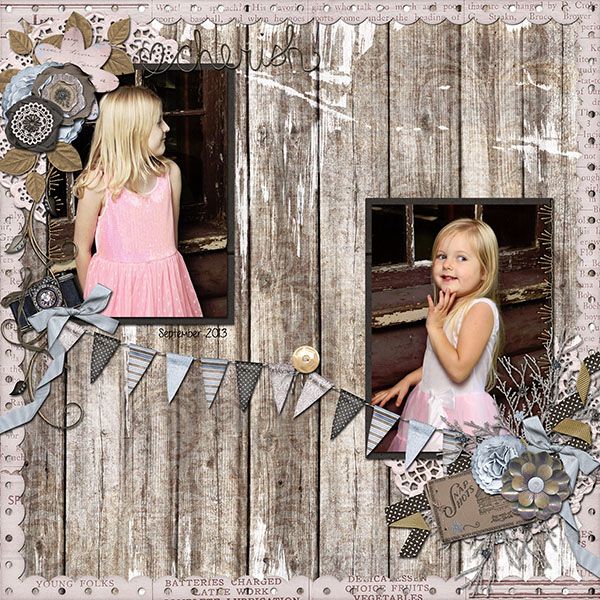 Meg also has her kit Rustic Autumn releasing at SNP today.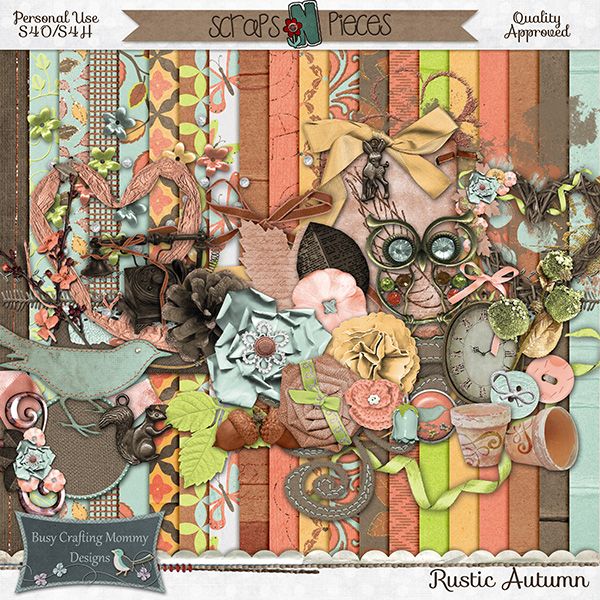 Check out some of the beautiful pages made by our CT for this kit!
by Shellby: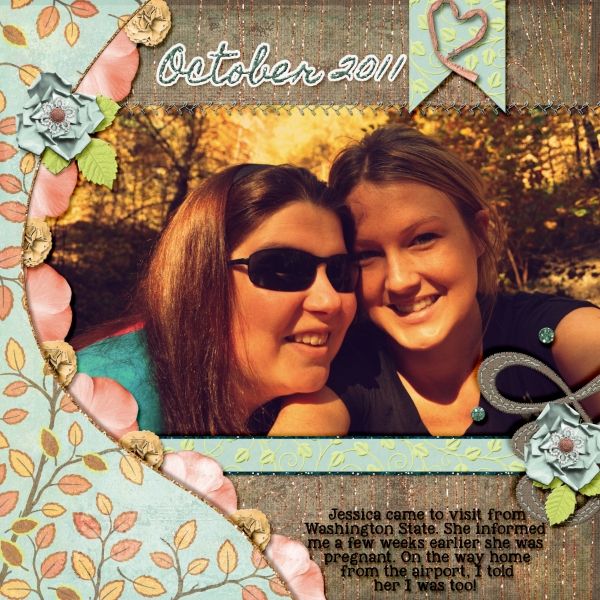 by Robin: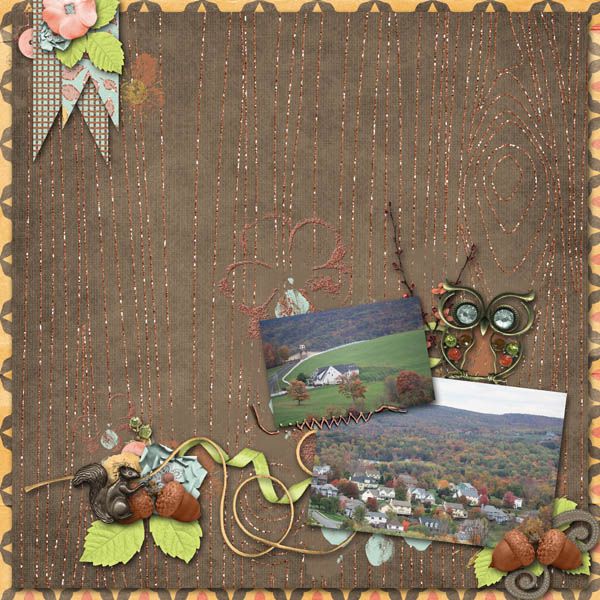 by Wendy: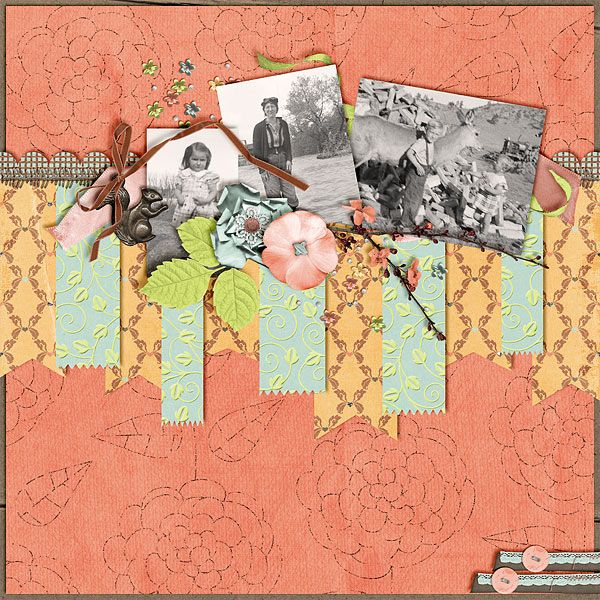 by Janet: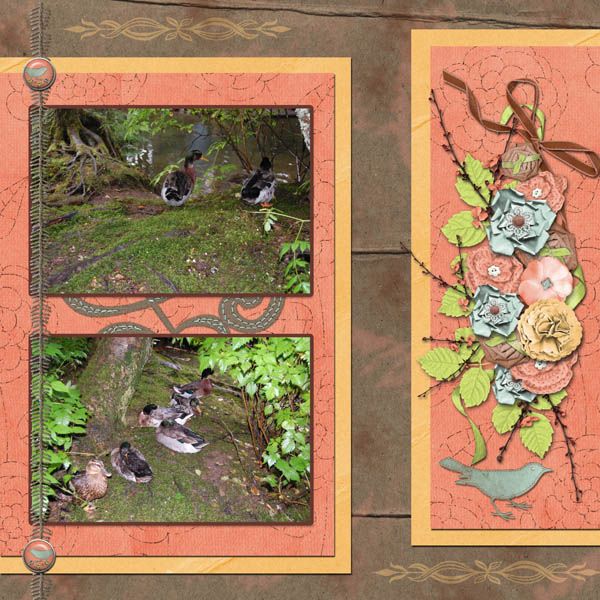 by Melissa: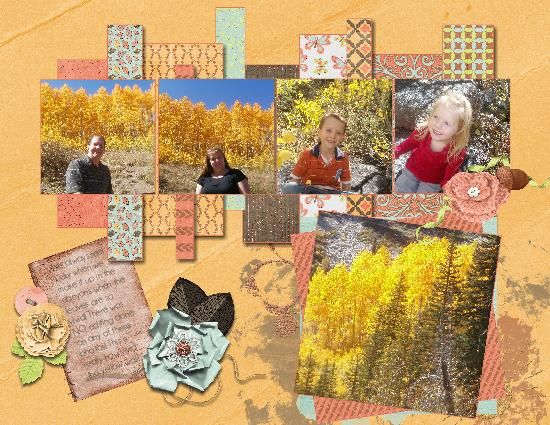 by Kiana: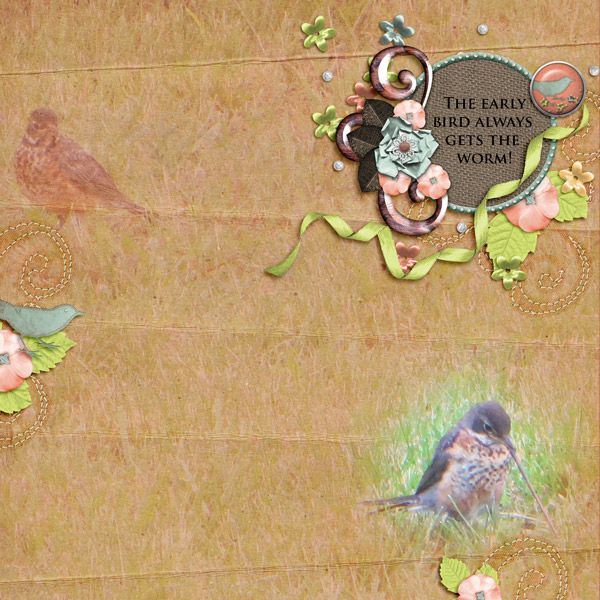 my Meg: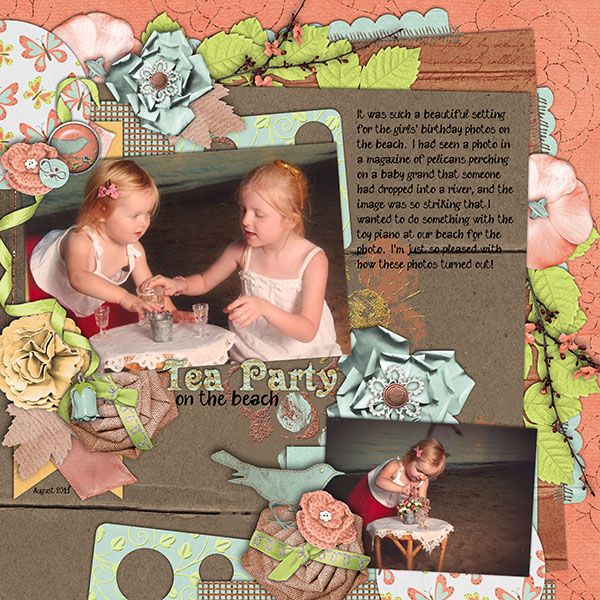 Also be sure to check out Meg's "Buy my store" deal. As it is her birthday week, she has her entire store on sale for just $34, but you will get over $200 worth of products for that price.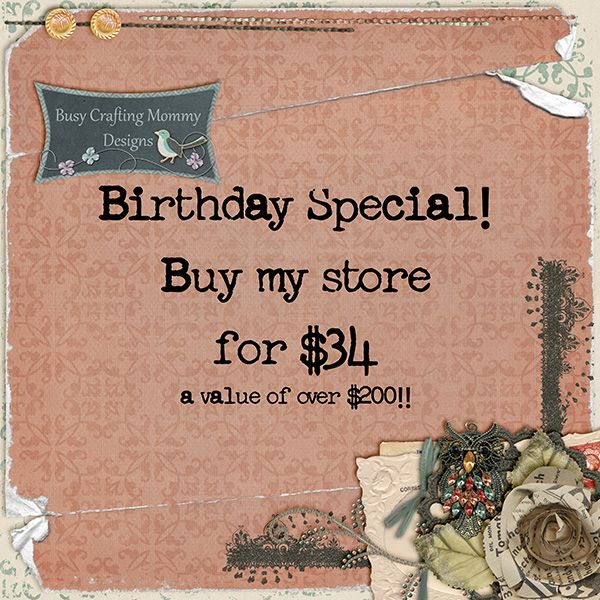 The leaves are starting to change in parts of the States, and the air is getting cooler. It's October! Fall is finally here!! Let's check out what the designers at Scraps N' Pieces have been busy doing...
Firefighters. Police Officers. Emergency Responders. Every day, heroes are busy protecting our homes, streets, and lives. We honor them this month with this bright and wonderful kit.
Grab the kit for just $7.99, the quick pages for $5.99, or go big with the bundle for $10.99.
October CU Grab Bag - Rickety Rack
For those designers that want something unique to add to their stash,, this is a fun pack of ric rac that is a little different from your everyday pieces of straight ric rac. Grab it the first week while it is 35% off.
Bits N' Pieces
This month's Bits N Pieces theme is all about photography, scrapbooking, and capturing those precious memories! The warm browns, blacks, and soft light blue is perfect for ANY layout. Check out these amazing pieces the designers have for you.
Remember all pieces are just $1 the first week of the month! After the
first week, the designers may combine their products into a full-size
kit and all will be at regular price, so don't wait. Also, the first
weekly challenge each month is dedicated to the month's Bits N' Pieces
products. Use them in a layout, post it and link to gallery, and earn
some points. It's a win win!!
Be sure to add the following speed scraps to your calendar, and join us in the forum and chat for a lot of fun.