I have a new Christmas kit by Meg of Busy Crafting Mommy Designs to share with you today. It's based on the classic carol the 12 Days of Christmas. While the song is long and sometimes tedious to sing, and then gets stuck in your head for days, there is still some great imagery in this song. Meg thought it would be so fun to have a kit with all of these characters from the song and I also thought this might make for a pretty diverse kit, one that you could use to scrap photos from Christmas but also use for every day photos, holiday dance parties, or even a trip to the farm to see livestock!
Meg used traditional Christmas colors, but was sure to add in touches of blues, yellows, and browns to add to the versatility of this kit.
This large kit includes a full alpha with uppercase, lowercase, and numbers/symbols, 24 patterned papers, 11 solid papers, and 11 chevron papers, 82 elements
You can grab it for 40% off the first week.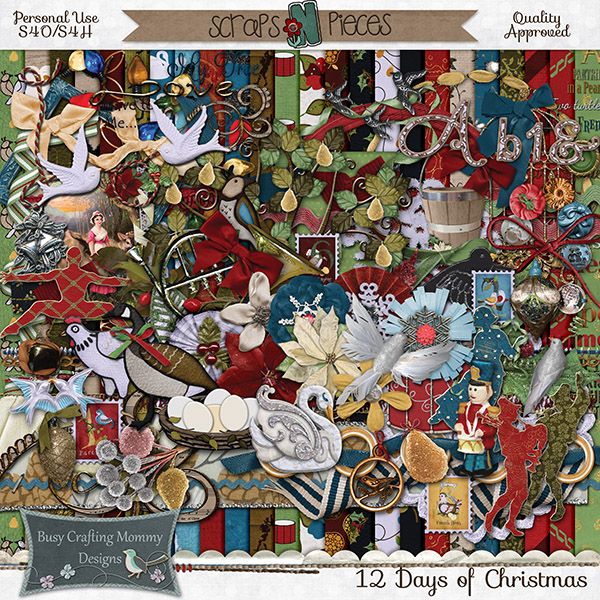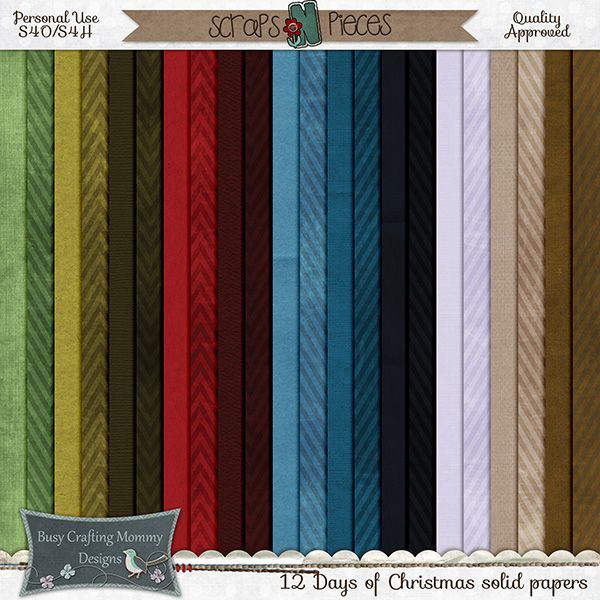 Also be sure to check out these amazing layouts by our CT:
by Shellby: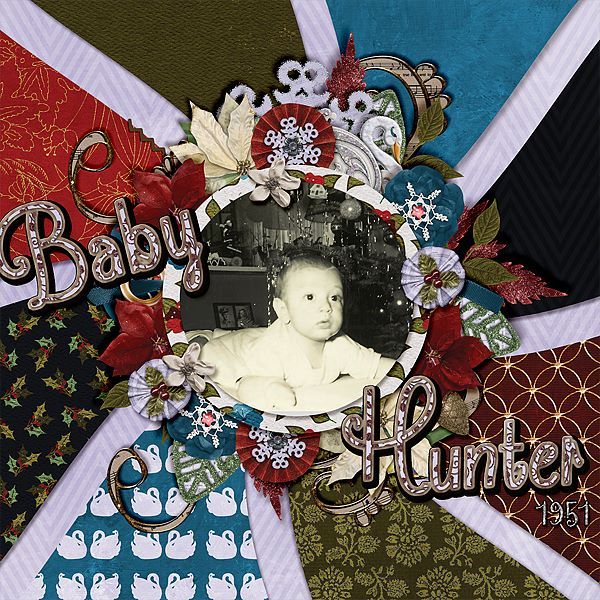 by Robin:
and Robin also has a fun freebie on her blog:
by Wendy: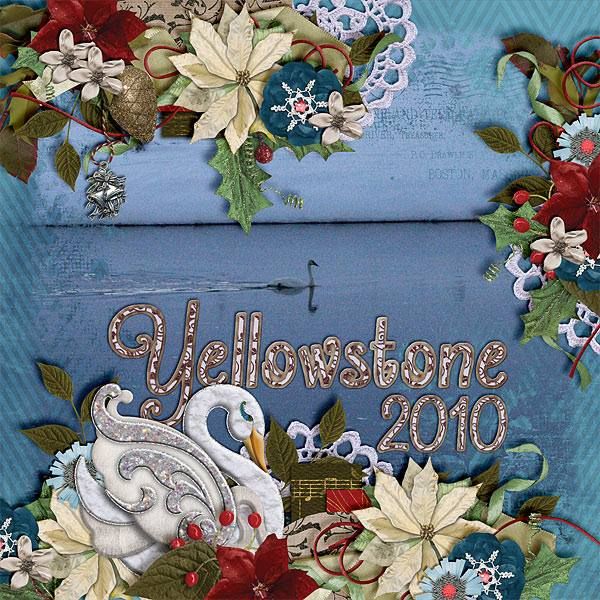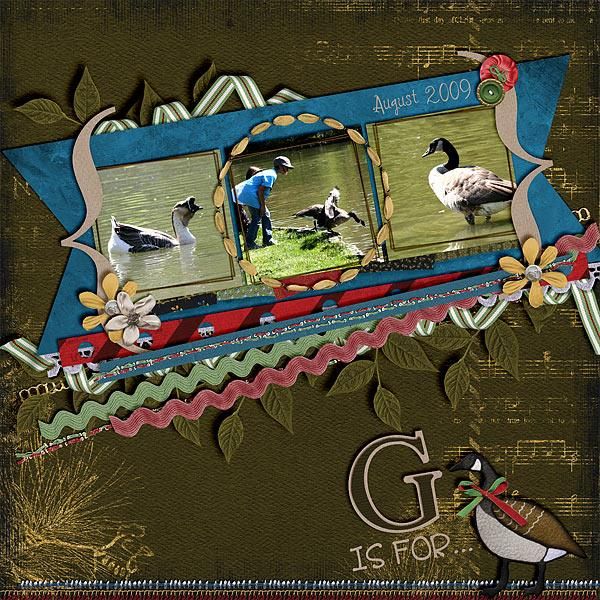 by Melissa:
by Leanna: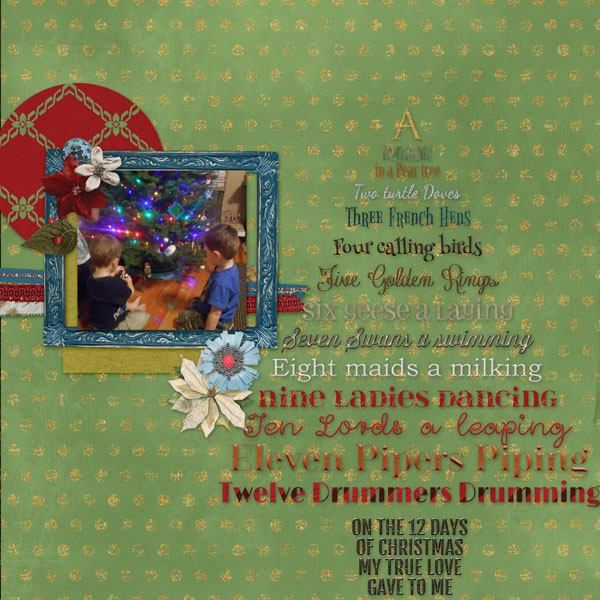 by Vanessa: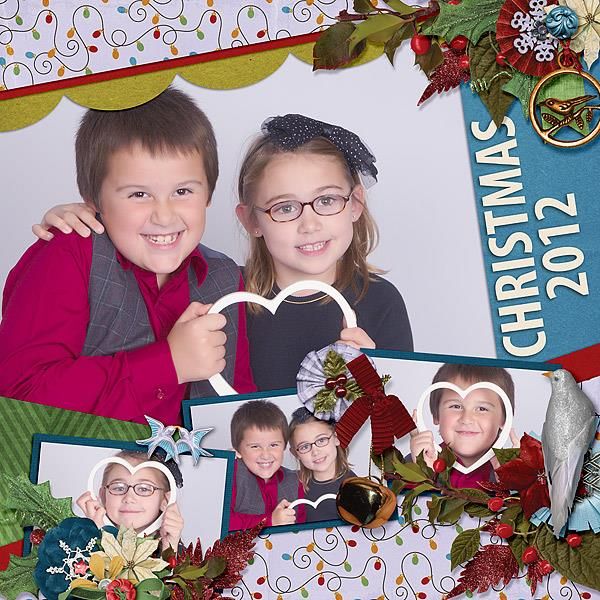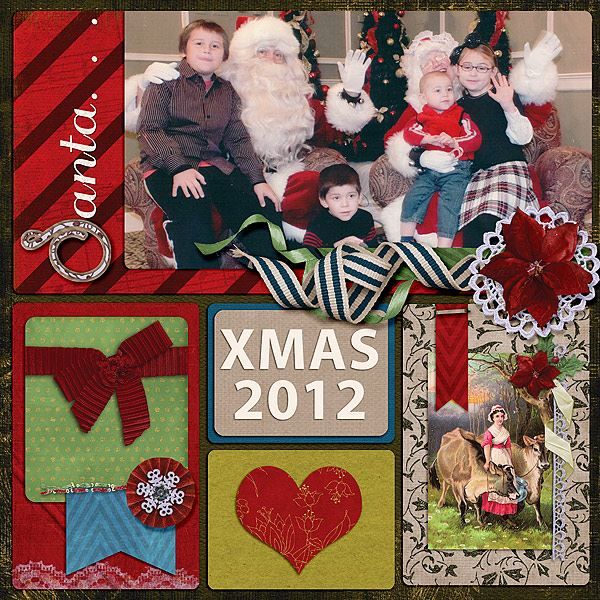 by Janet
: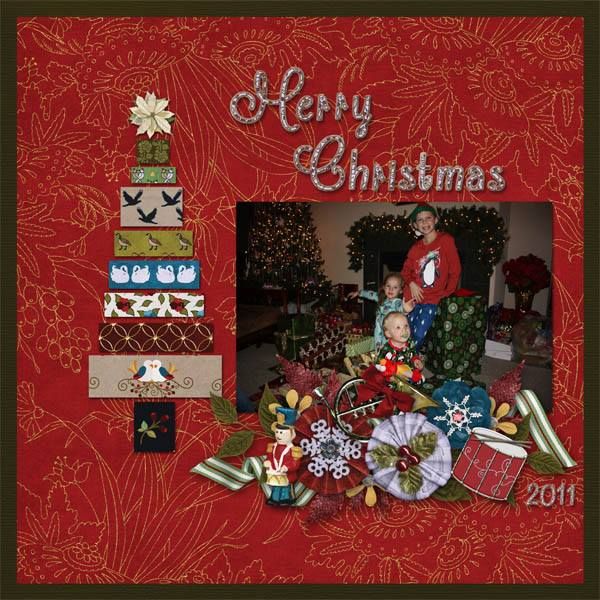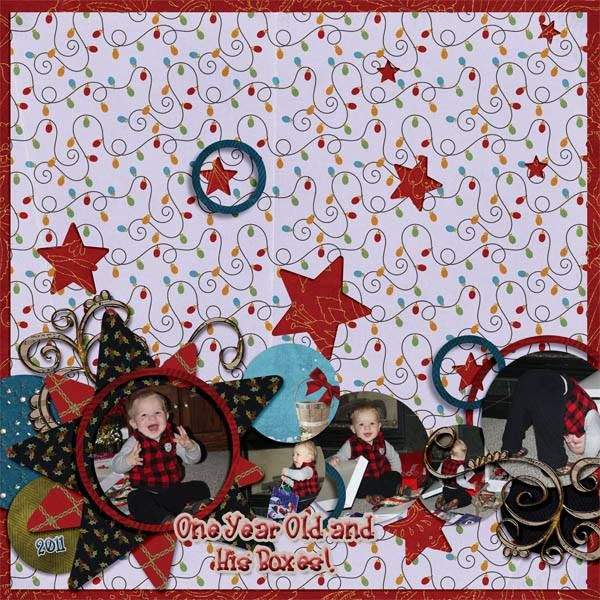 by Meg: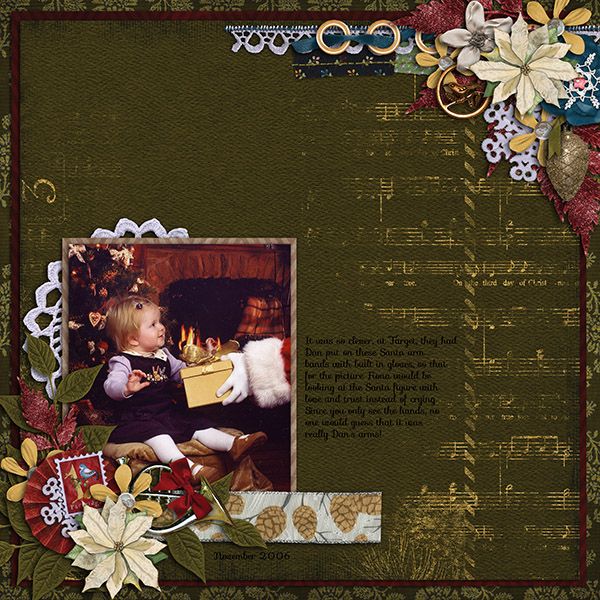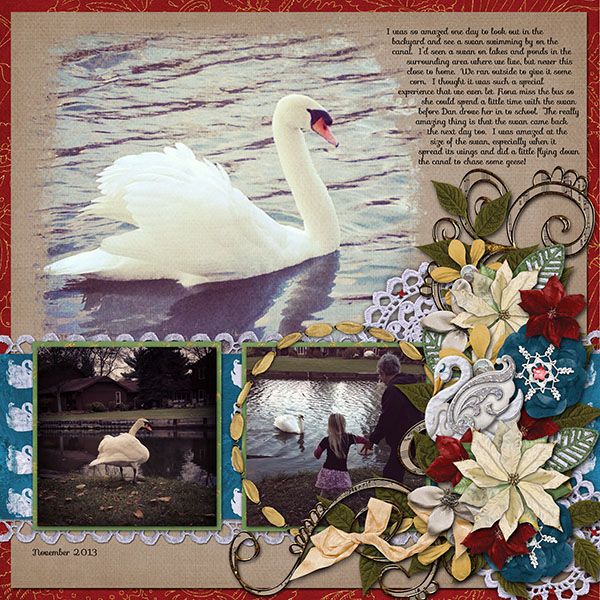 Also be sure to stop by SNP on Saturday, Meg will have the following three kits on sale: