It's the first of the month again - can you believe it? That can only mean one thing - it's time for Bits 'N Pieces at Scraps 'N Pieces. It's also time for a new Designer Collab.
This month's Bits N Pieces at SNP was all about celebrations and Meg of Busy Crafting Mommy Designs decided to make a Chinese New Year kit. This year is the Year of the Snake. If you are a snake you are wise and focused. You trust the decisions that you make and always try to do your best at any task. You also believe it is important to help people.
If you were born in 1917, 1929, 1941, 1953, 1965, 1977, 2001, or 2013 you were born in the year of the snake!
For this month's BNP Busy Crafting Mommy made two paper packs. One that is patterned, and one featuring the 12 animals of Chinese New Year as well as a couple panda papers and a "Good Fortune" paper. There is also have a fun element pack that has tons of great themed pieces, including 12 bronze charms for each animal year.
While this kit is focused on Chinese New Year, you will find plenty of papers and elements that would work well for a spring themed layout. So this really is a versatile kit!
You can grab each of the BNP packs for just $1 this first week. Also be sure to check out our new
BNP challenge at Scraps N Pieces
where you can earn points for making a layout with BNP packs! This challenge only happens the first week of each month, so grab your BNP favorites fast!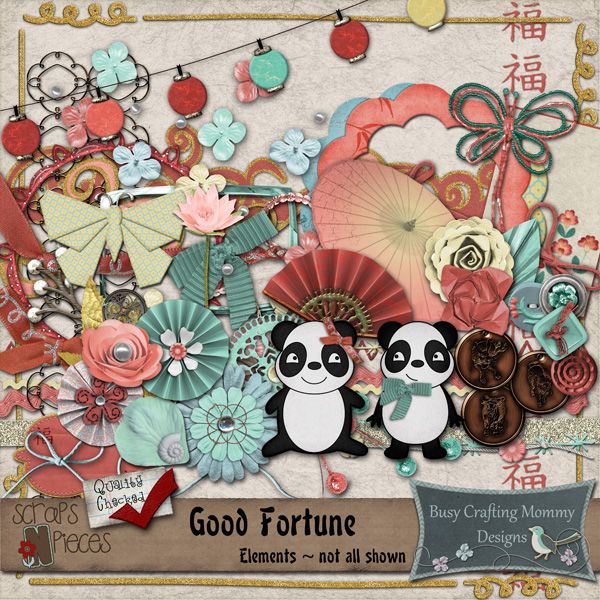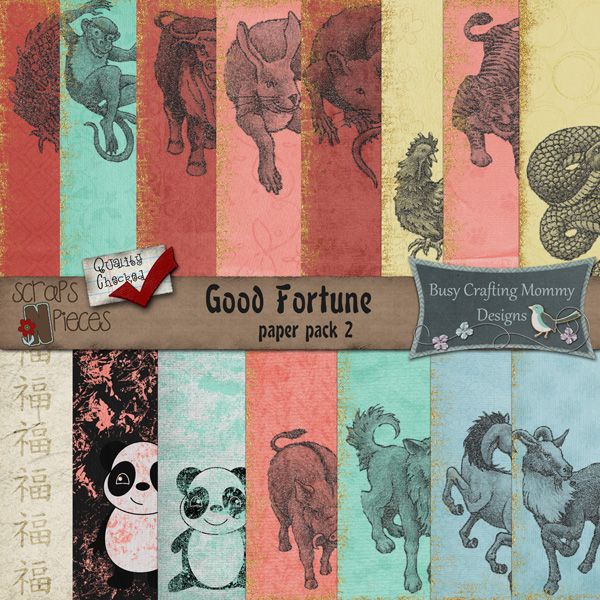 Check out the amazing pages (and super cool siggy) our CT made with this kit. They really did a fantastic job!
By Dani: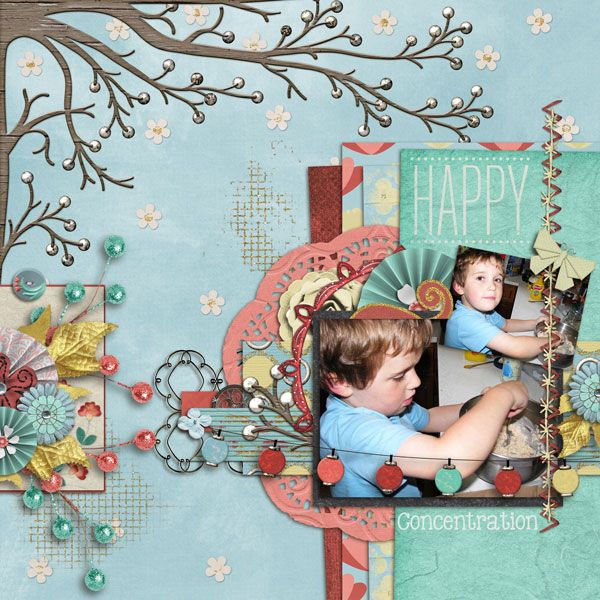 Dani's new Siggy (how cool is this!?)
She also has a freebie cluster for you on her blog: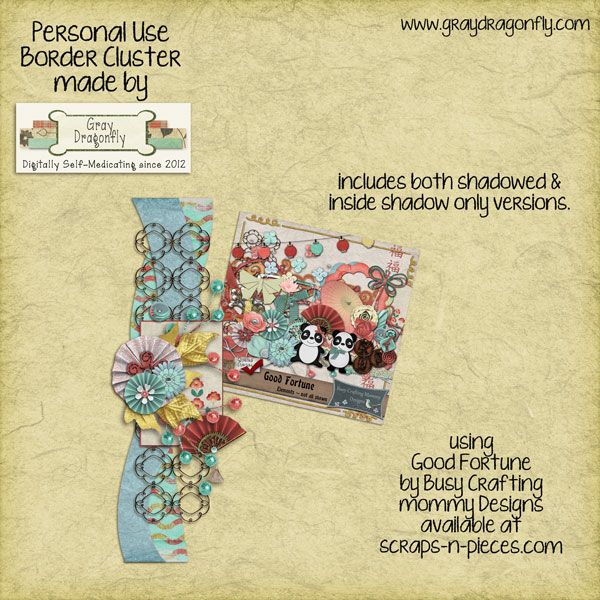 By Robin: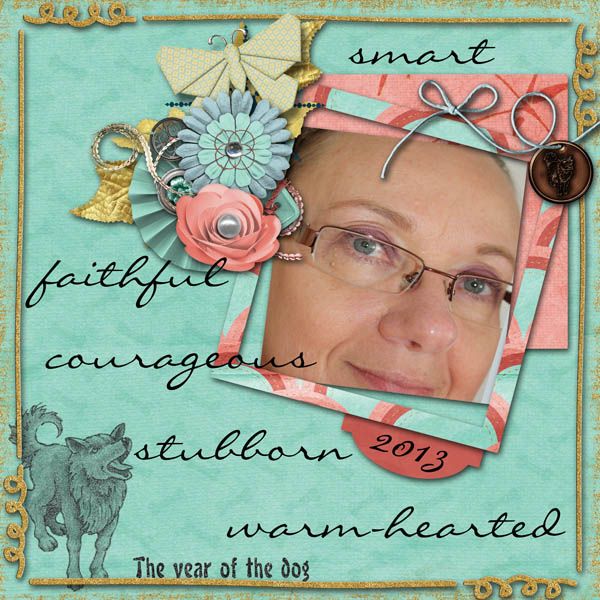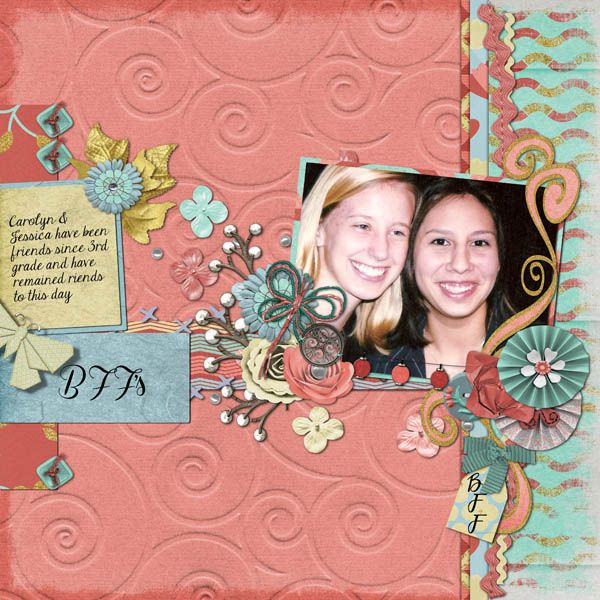 by Wendy: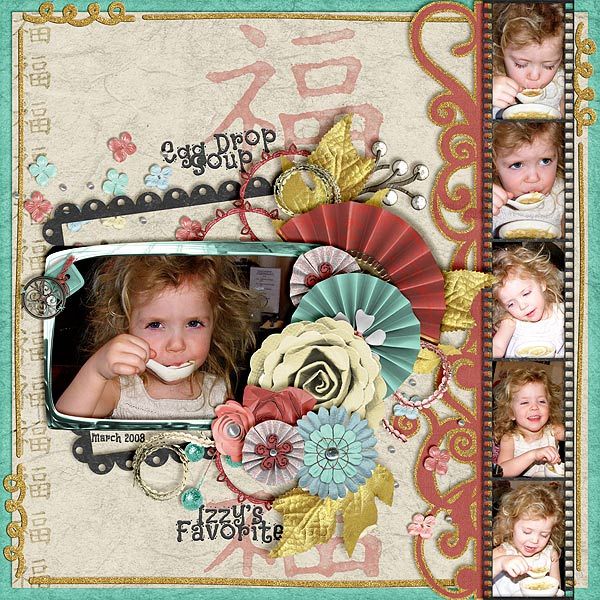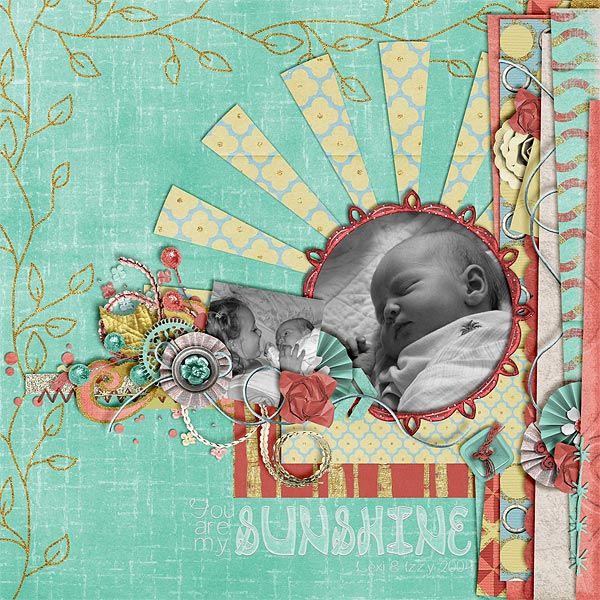 By Meg:
Also be sure to stop by Busy Crafting Mommy's Facebook page and join the Scraps N Pieces Facebook hop for Valentine's Day. You can grab her portion, shown below, if you are a fan of hers:) Click on the preview to go to her Facebook page and then click on the little pink SNP Facebook hop tab. From there you can hop to each of the other designers participating!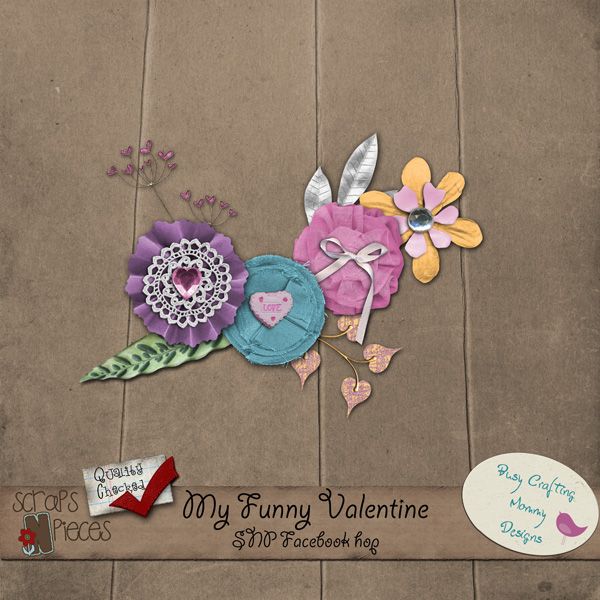 This month at SNP we have a cool boy theme kit for our Designer Collab. You will love the colors, and all the fun unique elements. It is called Prince Charming.
Bit and Pieces also turned out adorable, I love all the different takes on one theme. This month the theme was Chinese New Year~year of the snake. Remember each piece is only 1.00 the first week so you can mix and match what pieces you would like.
This month we are doing something new with the Bits N Pieces kit, there will be a challenge of the week (the first one of the month) dedicated to using this kit.
Our CU Grab bag this month is FULL of date pieces "It's a Date" is a must for all your designing needs.
Scraps N Pieces is also doing another Face Book hop, you will hop from designer to designer and collect pieces to a HUGE HUGE kit.