I have tons of great scrapbooking kits and speed scraps and prizes to tell you about, so be sure to check over this whole super looooong post!
Summer is winding down and soon the kids will be heading back to school. The designers at Scraps N Pieces have been busy putting together a new collab called "Road Trip" This kit is full of fun elements to scraps all your precious road trip memories. The kit is 7.99, Quick pages are 5.99 or the whole thing for 10.99
Our Bits N Pieces this month is all about your classic summer activities and more. Remember each piece is only $1.00 for the first week of the month.
Our CU Grab bag this month is FULL of leaves. This is one you will not want to miss out on.
Scraps N Pieces is having a Facebook Hop this month also. The theme is "Glamour" and the kits are very pretty. The Hop will start on Sunday August 11th.
To help get you guys started with your summer vacation layouts Meg of Busy Crafting Mommy Designs has a fun and summery set of Bits n Pieces packs that you can grab for just $1 each, through Aug 7, at Scraps n Pieces. She called her packs Summer Escape and you will find a great element set that has so many fun pieces to help you tell your summer story, the alpha reminds me of strolling along a beachy boardwalk, there are also fun and sparkly word arts, and the papers are beautiful too. Best of all you can mix and match all of the BNP packs to create your own perfect kit. Sooo much fun! The colors in this kit would also work perfectly for a 4th of July themed layout.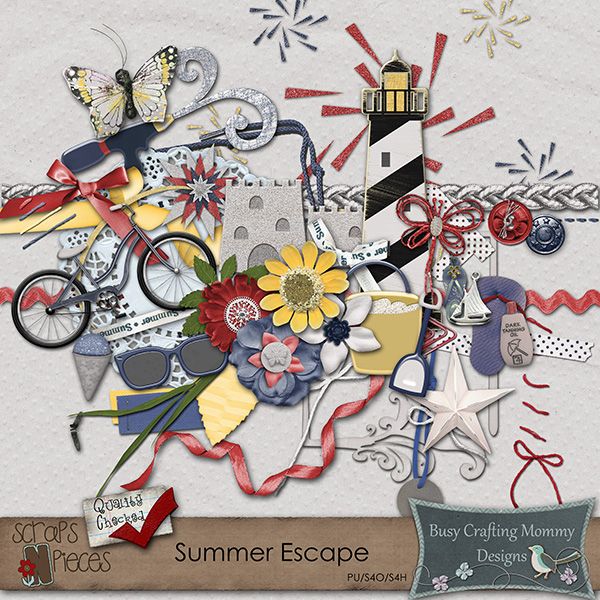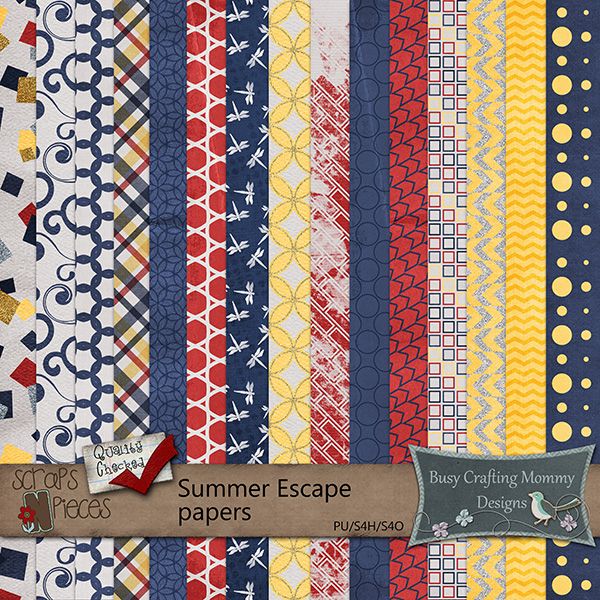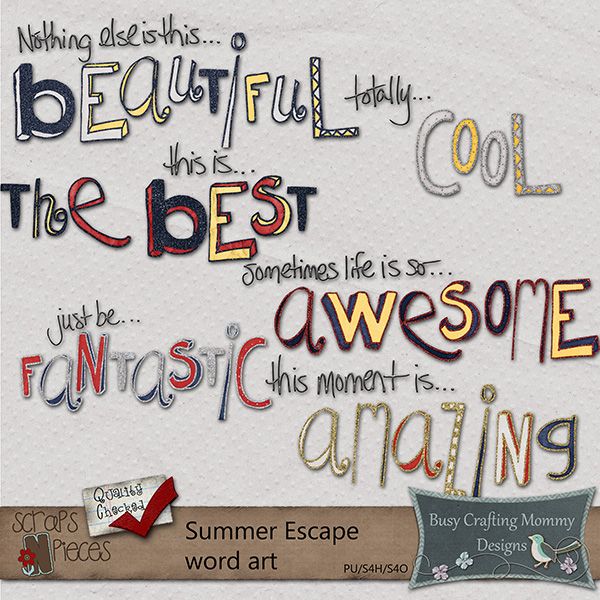 check out the gorgeous pages made by our CT:
By Wendy: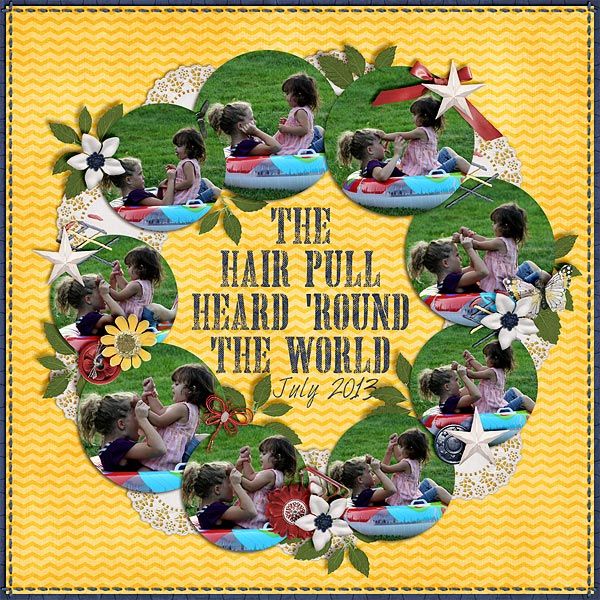 By Janet: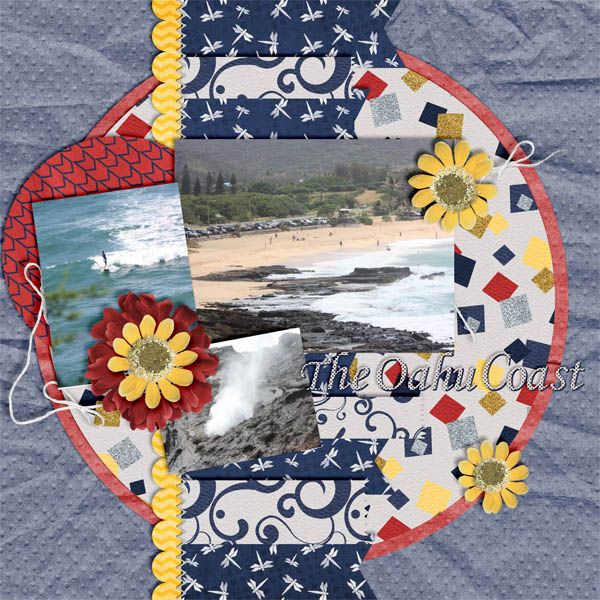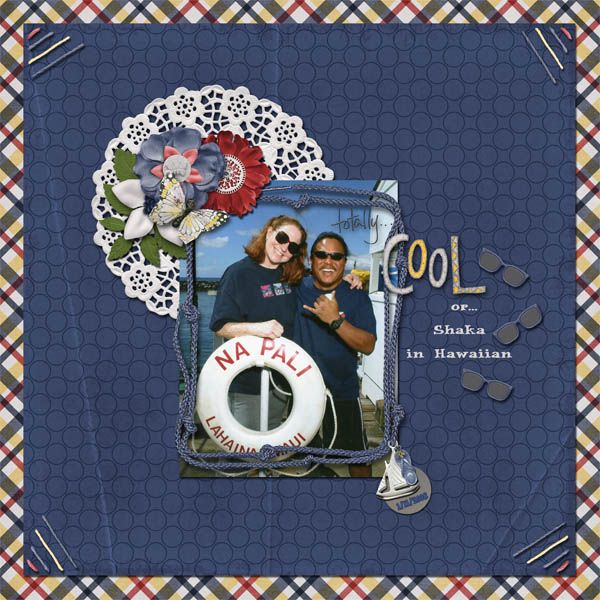 by Robin: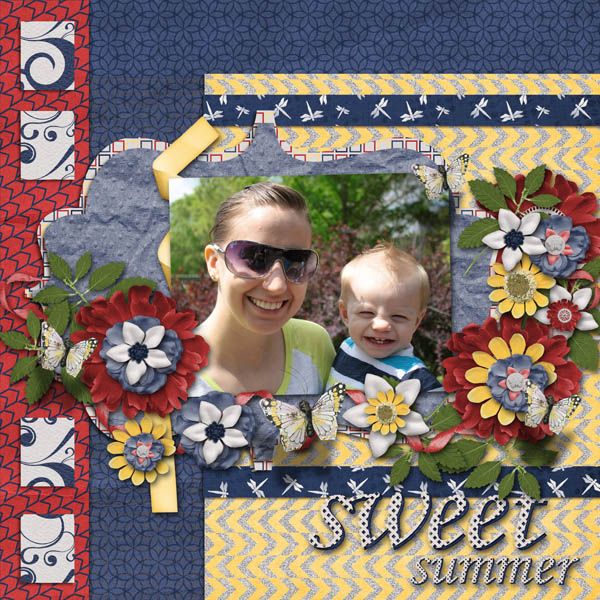 by Vanessa: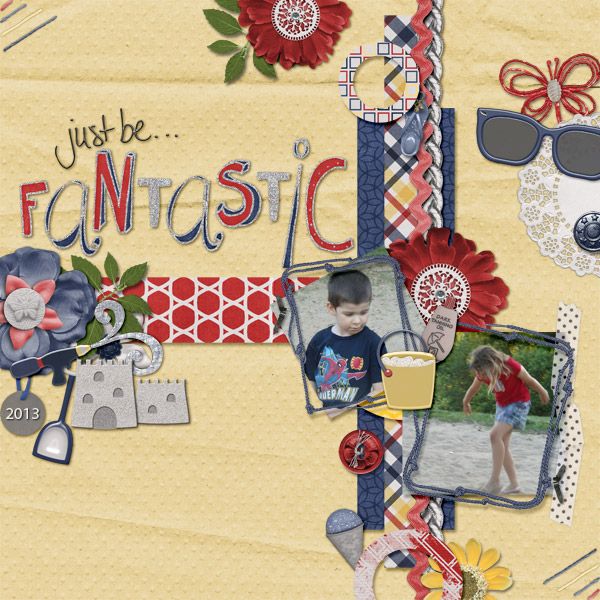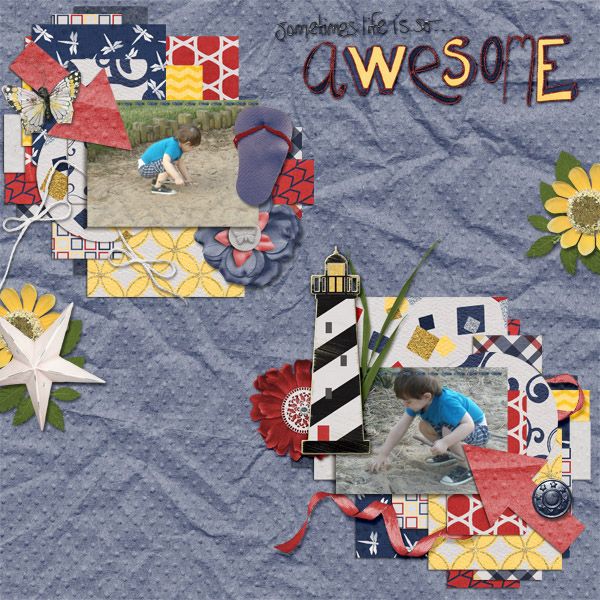 by Meg using a template by Wendy Tunison Designs
At Stuff to Scrap the designers have also put together another set of beautiful packs so you can mix and match your own kit. The Bits n Pieces packs are so beautiful this month and I think they all turned out just gorgeous! I really loved the vintage feel.
The theme was Seasons of Change and you can also grab each one of these packs for just $1 through Aug 7.
Meg also made a set of BAK packs for this month's theme.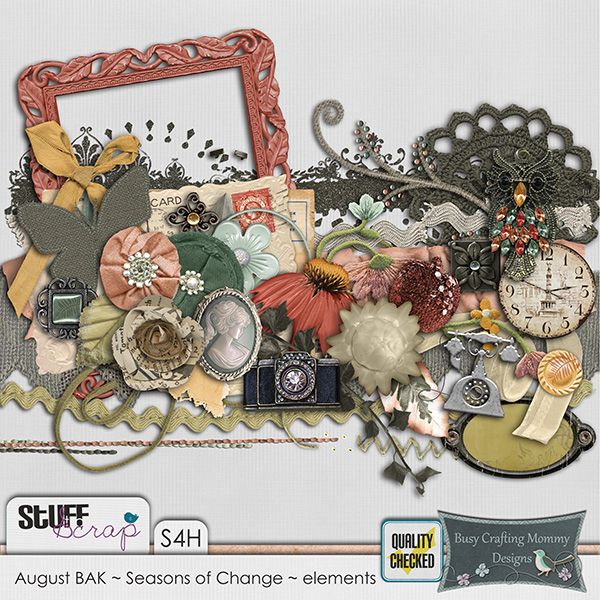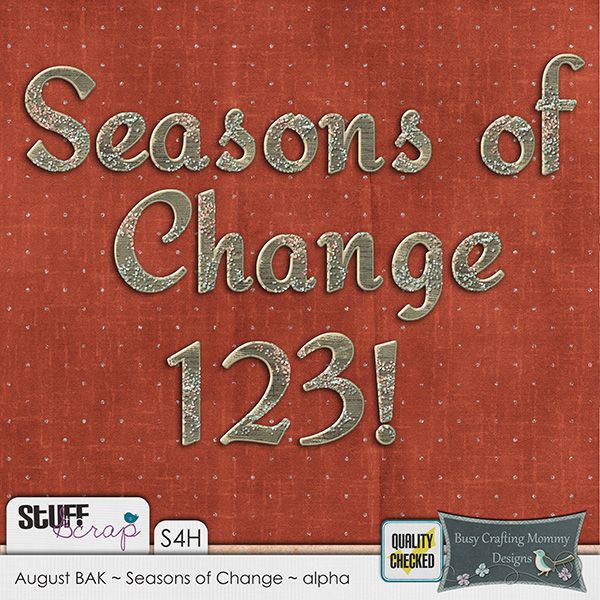 Our CT did an amazing job with this kit!
by Vanessa: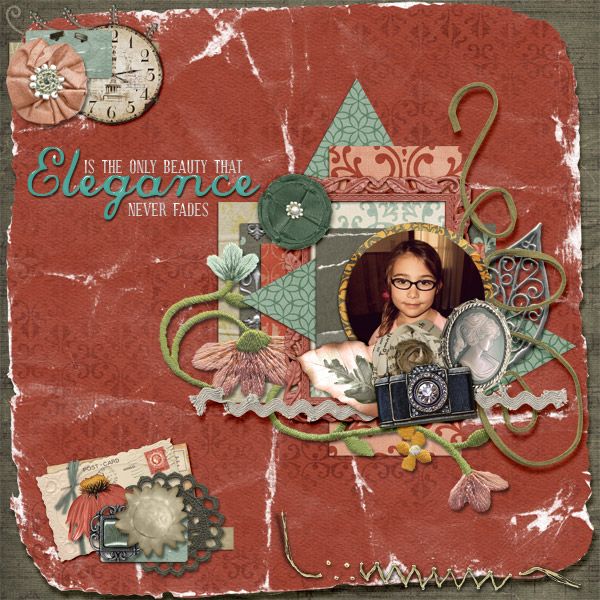 by Wendy:
by Janet: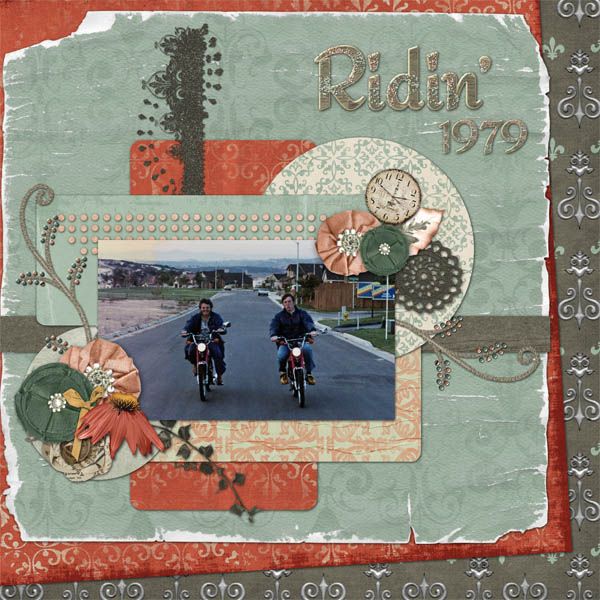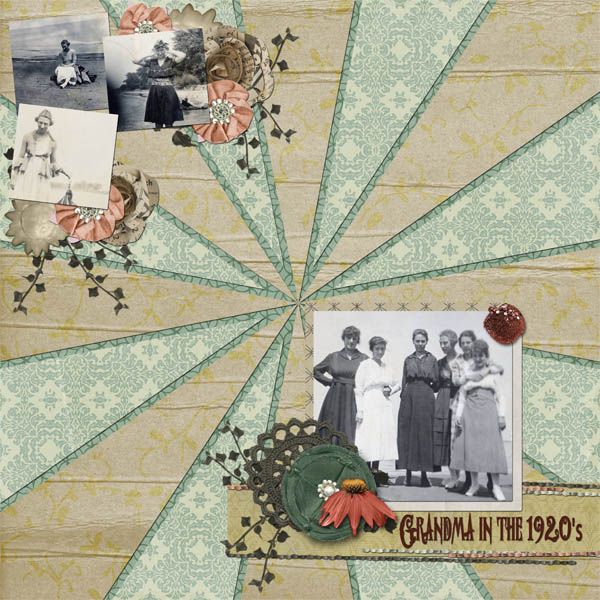 by Robin: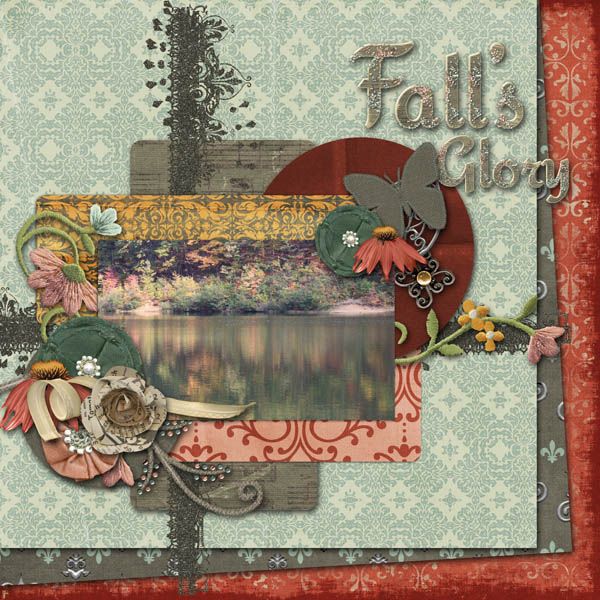 by Meg: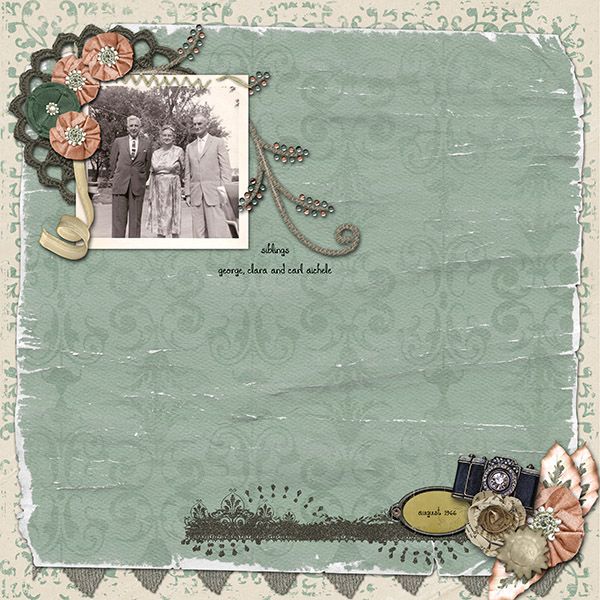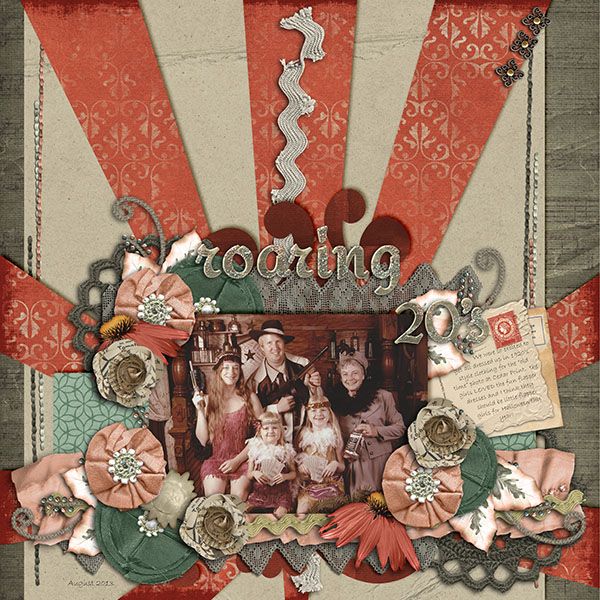 Busy Crafting Mommy Designs also has a speed scrap coming up at Scraps n Pieces on Tuesday, August 6 at 6pm PST, 7pm MST, 8 pm CST 9pm EST
She also has a fun participation prize for anyone who completes the layout on time :) This kit is great for pirate layouts or simply sailing ship layouts.